Win Free Art to Celebrate My New Site!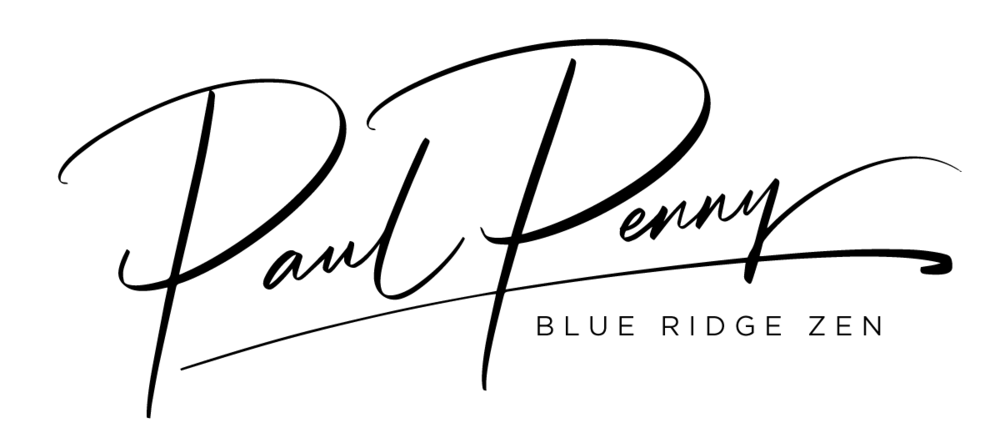 Great news! I have a new art gallery site! To celebrate, I'm giving away a LARGE 18"x27" METAL PRINT of Turk's Cap Lily worth over $400! To enter, fill in your email address below. Giveaway ends on October 31st!

I also have a special prize for EVERYONE who enters,
EVEN IF YOU DON'T WIN:
As soon as the giveaway ends,
I will give you a one-time discount to buy anything on my site at 25% OFF!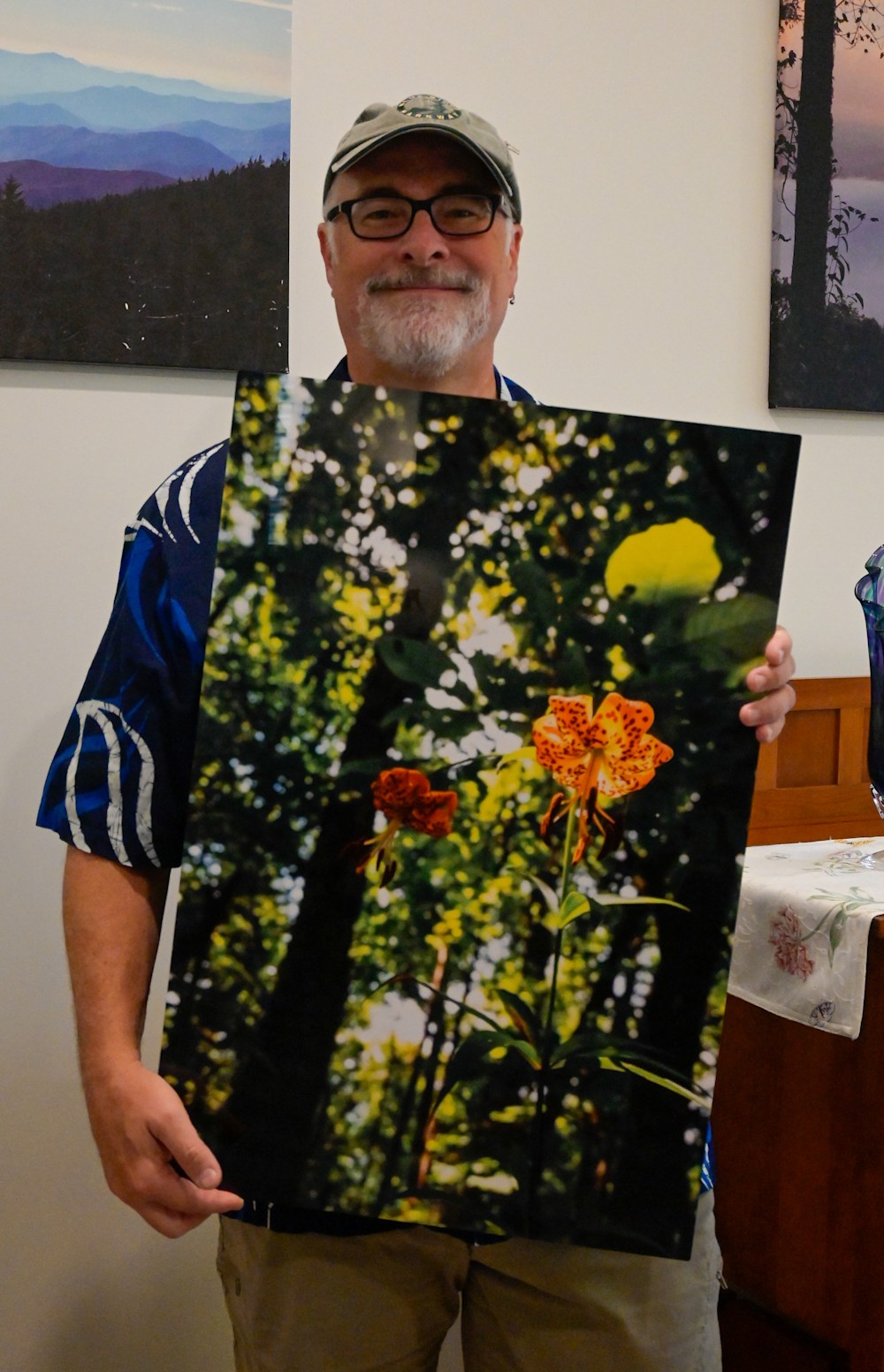 The Giveaway is now over, but I'll be running more in the future! Sign up for my mailing list below if you'd like a notification for the next one!:
I'll follow up in an email to confirm your entry. If you don't see a confirmation email, check your spam folder.
Want to see more of my art?

* Winners residing outside of the continental United States must pay shipping costs. Sorry, but shipping these large prints internationally can be expensive.